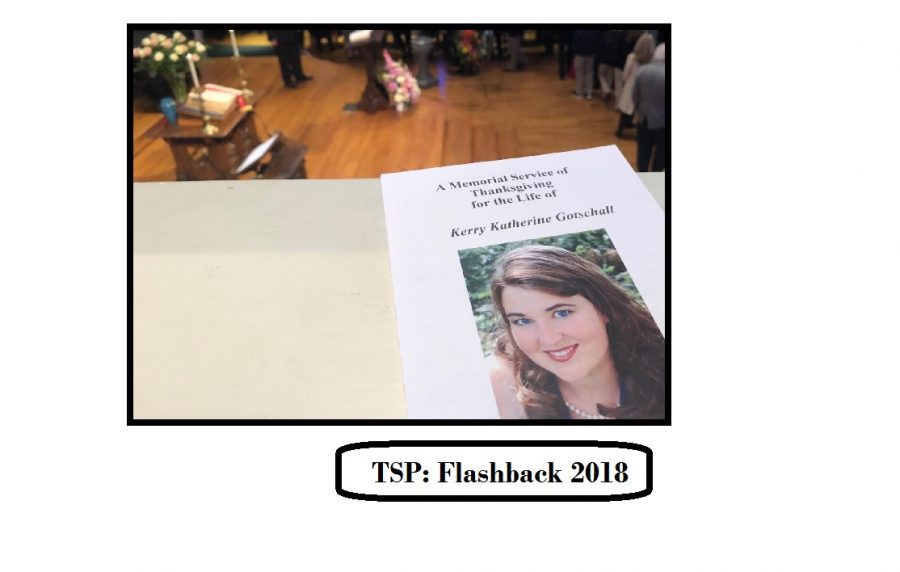 Isabel Vigale, Reporter
NEWSROOM/FLASHBACK – Students, faculty, family, and the entire community were stunned at the sudden loss of Ms. Kerry Gotschall in late 2017.  Her passing brought tears...
Carylin Rivera, Reporter
NEWSROOM-  Research published in the Brain Journal reveals that there may be a new approach to Alzheimer's disease that...
The Stanwich athletic program emphasizes solid moral values, sportsmanship and commitment to excellence. Upper School athletics includes middle school and/or high school...

Loading ...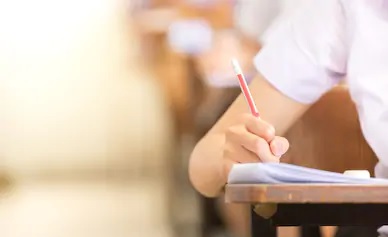 OPINION - We all know school is stressful- it's the watch-word of the time- and in the increasingly competitive landscape of college...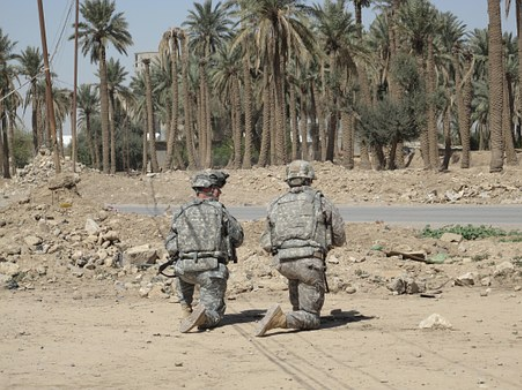 Nichole Roldan, Reporter
NEWSROOM- As of late December, 2018, President Donald Trump has given the United States...