Graduation News: Hittle & Sebold Announced as Valedictorian and Salutatorian for Class of 2018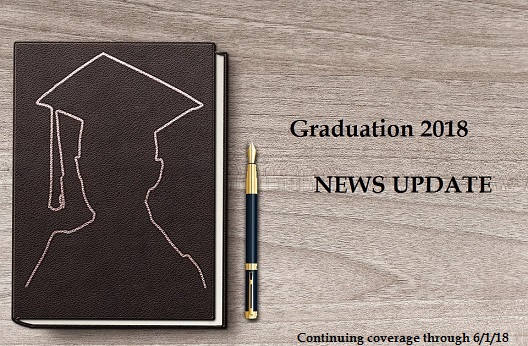 Hang on for a minute...we're trying to find some more stories you might like.
STANWICH SCHOOL – As graduation approaches on June 1, Jerome Murphy, Head of Upper School, announced to the student body that the Valedictorian will be Henry Hittle and the Salutatorian is Maeve Sebold.  Both students performed at the top of their class in terms of GPA.
In addition, Mr. Murphy read aloud the list of colleges and universities from which the Seniors received acceptance letters.  The list over forty schools included Penn State, University of Miami, Washington University in St. Louis, Purdue, UNC-Wilmington, Pepperdine, Indiana, Georgia State, Dickinson, Holy Cross, American University, and George Washington University.  So far, students have chosen Hamilton, Fordham, Case Western, Lafayette, UConn, Hobart, Loyola-Maryland, Elon, Ithaca, and Mt. Holyoke.
Please note: Maeve is also the Editor-in-chief of this news site.  She recused herself from coverage of this announcement and event.