Uber & Out: London Terminates Car Service; Stanwich Limits It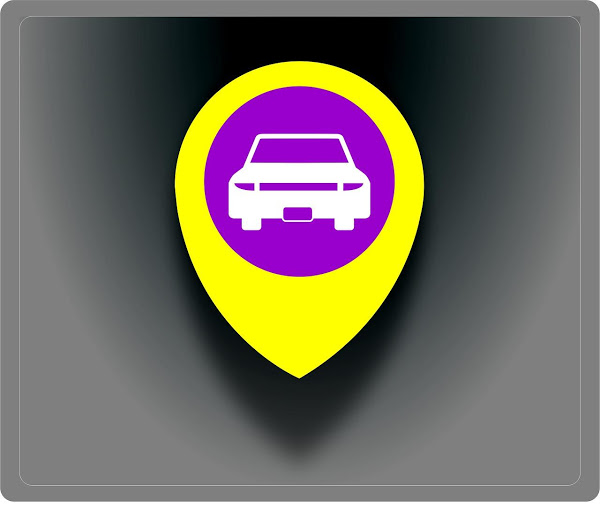 Hang on for a minute...we're trying to find some more stories you might like.
NEWSROOM – Uber was officially banned in London on September 30 when that company's license expired and the government did not renew it.
London's city government decided to ban Uber because it failed to demonstrate corporate responsibility, such as using lax background checks, which increased public safety threats.  This decision will affect millions of riders in that city.
London isn't the only place that is concerned with Uber's safety issues.  The topic has been debated on many different levels, including at Stanwich.  
At Stanwich, there is discussion about Uber's safety problem.  Some students claim that they were told not to use Uber or Uber Eats at school, while others say they were not aware of this "rule." 
Regarding this controversy, Mr. Dunn, the Assistant Head of Upper School, shed light on the situation. 
"I would say Uber is not banned in our school," he told The Stanwich Post.  "The problem with Uber is that its policy says you have to be 18 to be eligible to use Uber, while most students in our school are under 18; however, their parents sometimes call Uber for them, so it's a tricky situation." 
He also discussed spin-off services.
"In addition to that, some students would call outside delivery like Uber Eats, and that has posed [concerns]…it would be unsafe if strangers just come to our school."
Students who disagree with the school's Uber policy can share their concerns with the newly elected Student Government, though safety will likely supercede eats and rides.
Story by Shanshan Chen, Reporter
Edited by Maeve Sebold, Editor in Chief
If viewing this story in email, please click on the headline above for any graphics/videos/pictures.