*Summer Issue* Putting the "Auto" in Automobile: Self-Driving Cars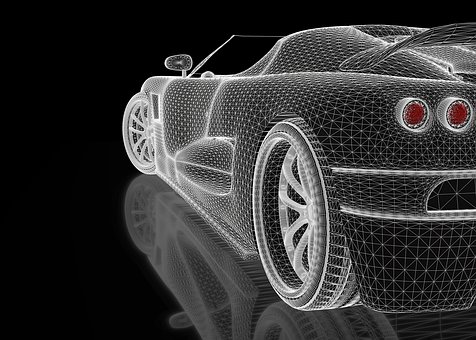 Hang on for a minute...we're trying to find some more stories you might like.
NEWSROOM- Most teenagers can't wait until the day they can drive, but soon they may not have to. Technology is advancing to the point where self-driving cars will become the new norm.
Companies such as BMW, Volkswagen, and Google have all are significant companies investing in self-driving technology.
Self-driving car experts say that they will be safer drivers than humans, but safety is still a concern for many.
Uber, a company used by 40 Million people, had a tough time creating a successful driverless car. Last month, a driverless SUV fatally crashed into a woman. According to The Verge, Uber's driverless cars will be back and running within the upcoming months. The state of Arizona also ordered that Uber stopped their program due to the recent death during the traffic accident. Uber is conducting safety tests to make sure that fatal accidents will not occur with their self-driving cars.
Driverless cars will not only change the way of the road but how the greater public views driving. When asked about why he chooses to drive, Upper School Science Teacher, Mr. Fletcher, said,
"I love cars because I like to drive. I drive just for pleasure and I like my independence."
They have been a work-in-progress for years now and most people don't even think that they will even function properly or safely anytime soon. However, driverless cars are functioning sooner than most thought.
These cars will also change the rules of the road. In both Connecticut and New York, you must wait until you turn 16 in order to get on the road, with a permit. While, in other states, you can drive when you are 15. With this innovation, kids will not have to take a permit or license test because the car will do all of the work for them. Once driverless cars are available on the market, it will become another secure option for not only a first car but a car for anyone who can have access to it.
Though technology is changing rapidly, more companies are bandwagoning to the idea of the driverless car and people should definitely look forward to the accessibility of them in the future.
Story by David-Jared Matthews, Reporter
Edited by Ted Frascella, Editor-in-Chief
If viewing this story in email, please click on the headline above for any graphics/videos/pictures.