Martin Luther King Jr. Day Observed by School, Community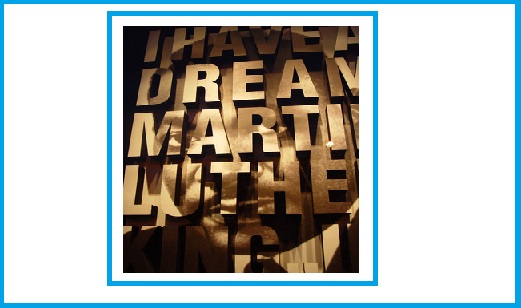 Hang on for a minute...we're trying to find some more stories you might like.
NEWSROOM – The school is closed on Monday, January 15 in observance of Dr. Martin Luther King, Jr's birthday. The day is used on campuses nationwide as a day of service, and Stanwich proudly lives that mission year-round.
Dr. King's actual birthday is January 15, marking a rare occasion that the Monday observed holiday coincides with the real anniversary of the birth of the civil rights icon.
Students throughout Stanwich give back to their and other communities as a matter of standard practice, as the school's mission closely aligns with the wishes of Dr. King: Helping others and making the world better.  Service learning continues this month and collections are underway for Jamaica's school project, shared by Stanwich alum Katrina Black last week.
Classes resume on Tuesday morning.