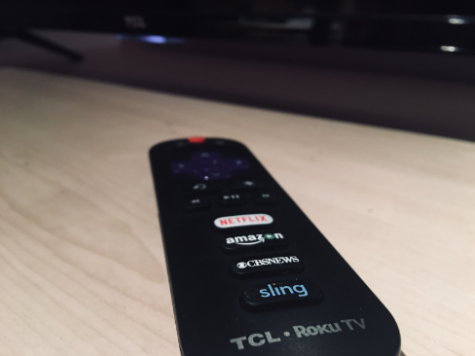 Carylin Rivera, Reporter
NEWSROOM-  With Halloween night upon us, dive into a series that will make you feel uneasy at times, but leave you wanting more. Black Mirror is a series made up of suspenseful...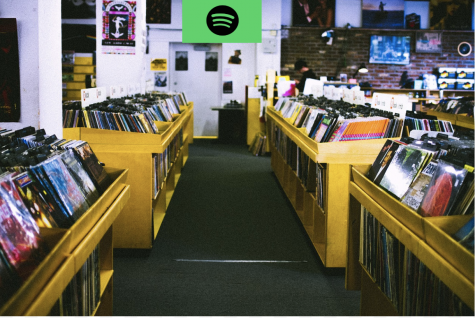 David-Jared Matthews, Reporter
NEWSROOM - This month marks Spotify's 10 year anniversary.  Credited with being one of the pioneers of music streaming,...
The Stanwich athletic program emphasizes solid moral values, sportsmanship and commitment to excellence. Upper School athletics includes middle school and/or high school...
Stanwich School, Greenwich, CT
Loading ...
Subscribe for Email Updates!
Enter your email address below to receive our daily email updates. No Spam! Only get emails when there are updates! Thank you! - Post Staff
Please visit The Stanwich School website (calendar link above) for more information on upcoming events!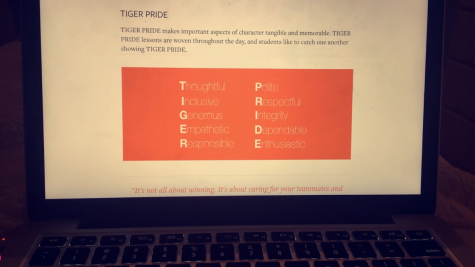 Carylin Rivera, Reporter
NEWSROOM -  As a year of change and transitions progress, it is important for all of us in this community to begin thinking about...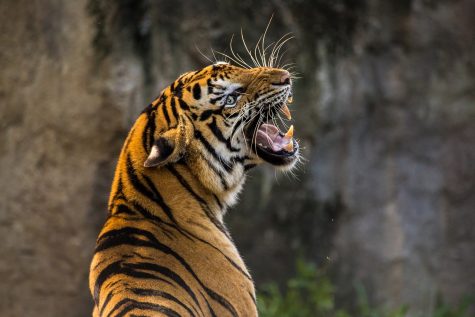 Nichole Roldan, Reporter
NEWSROOM- Can a Calvin Klein scent catch a killer tiger? A world famous men's cologne...