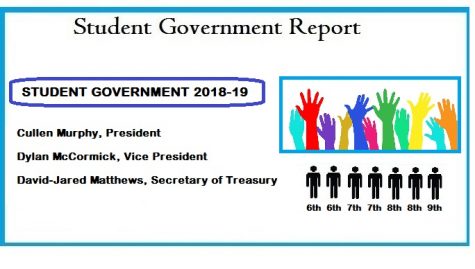 Ted Frascella, Editor-in-Chief
UPPER SCHOOL - Students met their newly elected government this week as Cullen Murphy (12), Dylan McCormick (11), and David-Jared Matthews (10) were announced as elected officers in Student Government...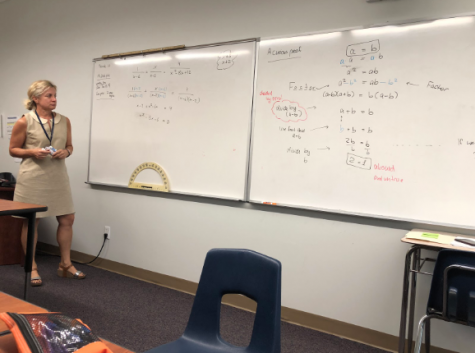 Ms. Iversen Is a Wonderful 'Addition' to Upper School Math
STANWICH SCHOOL - Upper School Math has a new teacher, one who came here because...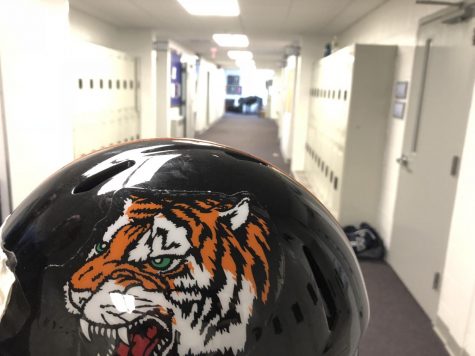 Stanwich to Country Day Transition Means Excitement, Energy, Unease for HS Juniors
STANWICH SCHOOL - Stanwich students are always expected to work hard, and due...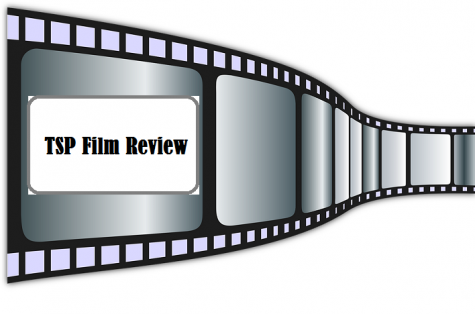 Nichole Roldan, Reviewer/Reporter
NEWSROOM - The 2018 summer box office was all about remakes and sequels.  Three of the biggest were Incredibles 2, Ocean's 8, and The First Purge. Incredibles 2, the...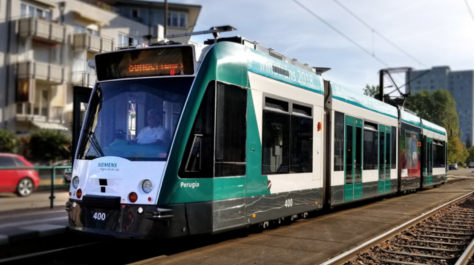 Schuyler Dubitsky, Reporter
NEWSROOM- In 2018, we seldom view any sort of technology as "revolutionary" or "groundbreaking."  We have become...
The Stanwich athletic program emphasizes solid moral values, sportsmanship and commitment to excellence. Upper School athletics includes middle school and/or high school...
Stanwich School, Greenwich, CT
Loading ...
Subscribe for Email Updates!
Enter your email address below to receive our daily email updates. No Spam! Only get emails when there are updates! Thank you! - Post Staff
Please visit The Stanwich School website (calendar link above) for more information on upcoming events!
Carylin Rivera, Reporter
NEWSROOM/OPINION - As my ninth year at Stanwich opens, I am experiencing something I would have never thought I would experience:...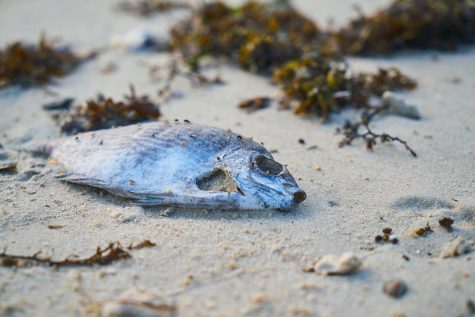 Carylin Rivera, Reporter
NEWSROOM - In South Florida a rare "red-tide" has appeared off of the Palm Beach County. The...