EASTON, CT- Almost 100 years ago, rowing was one of the most popular sports in America.  It rivaled Baseball in viewership, and people from all around the world flocked to witness competitions.  Today...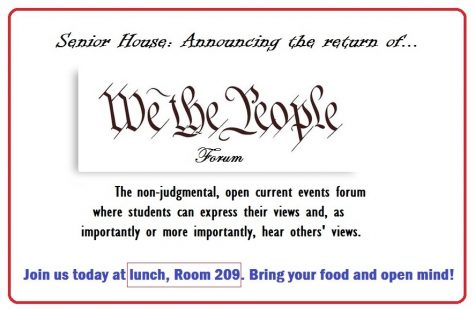 'We the People' Returns for Another Year of Discussion
NEWSROOM- For the first time this school year, We the People returned to Stanwich...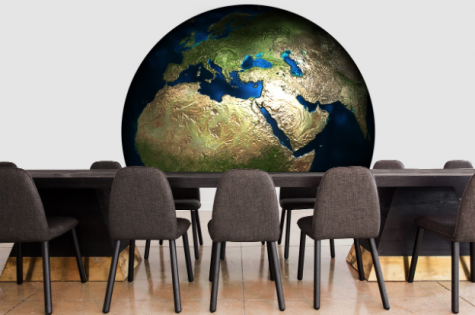 Upper School Science Teacher Attends "Engineer Without Borders" Conference
NEWSROOM- In early November, one of Stanwich's teachers had the pleasure of...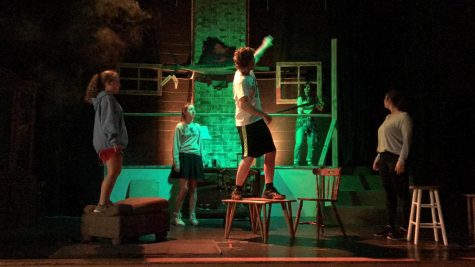 David-Jared Matthews, Reporter
APPRECIATION/NEWSROOM - Theatre has been a crucial part to many of the Stanwich community for quite some time. Over the past three years, with the help of directors...
Carylin Rivera, Reporter
NEWSROOM-  Research published in the Brain Journal reveals that there may be a new approach to Alzheimer's disease that...
The Stanwich athletic program emphasizes solid moral values, sportsmanship and commitment to excellence. Upper School athletics includes middle school and/or high school...
Stanwich School, Greenwich, CT
Loading ...
Subscribe for Email Updates!
Enter your email address below to receive our daily email updates. No Spam! Only get emails when there are updates! Thank you! - Post Staff
Please visit The Stanwich School website (calendar link above) for more information on upcoming events!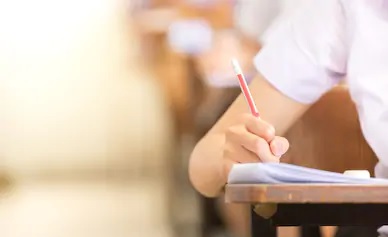 OPINION - We all know school is stressful- it's the watch-word of the time- and in the increasingly competitive landscape of college...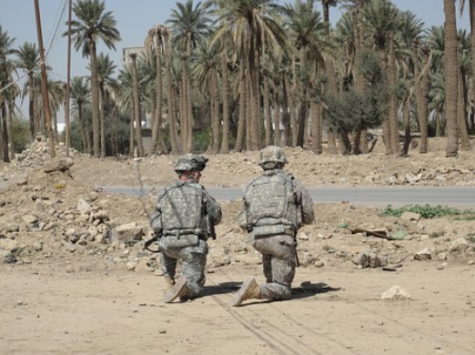 Nichole Roldan, Reporter
NEWSROOM- As of late December, 2018, President Donald Trump has given the United States...