REVIEW – TV Season: What's Old is New Again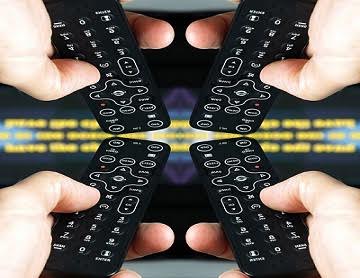 Hang on for a minute...we're trying to find some more stories you might like.
NEWSROOM – TV shows are back with a big bang this fall.
Big Bang Theory started its 11th season on Tuesday, September 26th on CBS.  There were many surprises, but you will have to watch it to find out.  The 10th season ended in a cliffhanger, which was answered in the new season premiere, putting the viewers on the edge of their seats.
After Big Bang Theory viewers got a first look at the new series Young Sheldon.  This prequel is a spin-off of Big Bang giving the backstory of a character from the popular "nerd" show.  It follows his start of high school — at only nine years old.
The new show is works as a show because of its connections to its predecessor.
Saturday Night Live returned during this non-election season on NBC.  The 43rd season premiere was hosted by Ryan Gosling and musical guest Jay-Z.
SNL brought back old performers such as Alec Baldwin and there were new sketches to keep the variety program fresh.
ABC premiered other dramas and reality shows such as such as The Good Doctor, The Toy Box, and the ever-popular Shark Tank.  Also recurring are ABC's award winning comedies Modern Family, The Goldbergs, The Middle, Fresh off the Boat, American Housewife and Black-ish.
Showtimes vary by region but EST applies to our communities at Stanwich.
Story by David-Jared Matthews, Reporter
Edited by Maeve Sebold, Editor in Chief
 If viewing this story in email, please click on the headline above for any graphics/videos/pictures.