*Summer Issue* 2018 Summer Brings With it Fun, Entertainment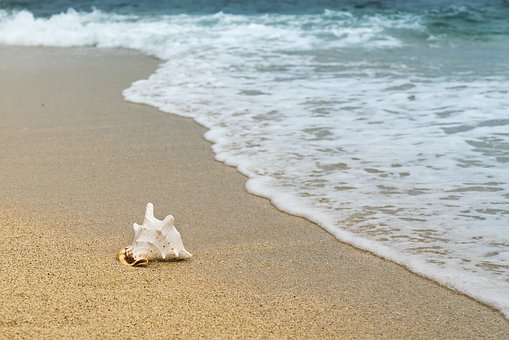 Hang on for a minute...we're trying to find some more stories you might like.
NEWSROOM- Summer is almost here, which means new trends and new movies.
Movies like Incredibles 2, Jurassic World: Fallen Kingdom, and Hotel Transylvania 3: Summer Vacation are all set to hit the screens this Summer.
Though many sequels are coming out, there are also new hits sure to become household favorites.  Disney brings back their Winnie the Pooh franchise, with their new movie, Christopher Robin this August.  Sandra Bullock, Anne Hathaway, and Rihanna all star in a new movie to hit the screens June 8th called Ocean's 8.
Although many movies are being released, some of the best summer songs will hit the radios and the beach in the upcoming months.
Some standout songs of the summer that have already been released include: Zedd, Grey, and Maren Morris' hit The Middle, Ariana Grande's No Tears Left to Cry, Dua Lipa and Calvin Harris' One Kiss, Post Malone's Better Now, Drake's number one song Nice for What and Cardi B joined with Bad Bunny and J Balvin for I Like It.
Not only can you listen to these songs digitally, some of your favorites are even coming to a venue near you. Artists touring this summer include Taylor Swift, Charlie Puth, Kendrick Lamar, Ed Sheeran, Beyoncé and Jay Z.
Not only are singers going around the world, but so is our Stanwich community.  Some of the most popular travel destinations this summer include Florida, Rhode Island, and Hawaii.
Lastly, there are many trends to be set this Summer.  One of which includes one of the most popular sunglass brands, Ray-bans.  With the warmer weather, people will be saying goodbye to long pants and jeans and hello to shorts, especially jean shorts.
Hopefully, everyone will also say goodbye to homework and say hello to a great summer.
Story by David-Jared Matthews, Reporter
Edited by Ted Frascella, Editor-in-Chief
If viewing this story in email, please click on the headline above for any graphics/videos/pictures.