FLASHBACK 2016: High Schoolers Hold First-Ever Gala to Award "The Cup"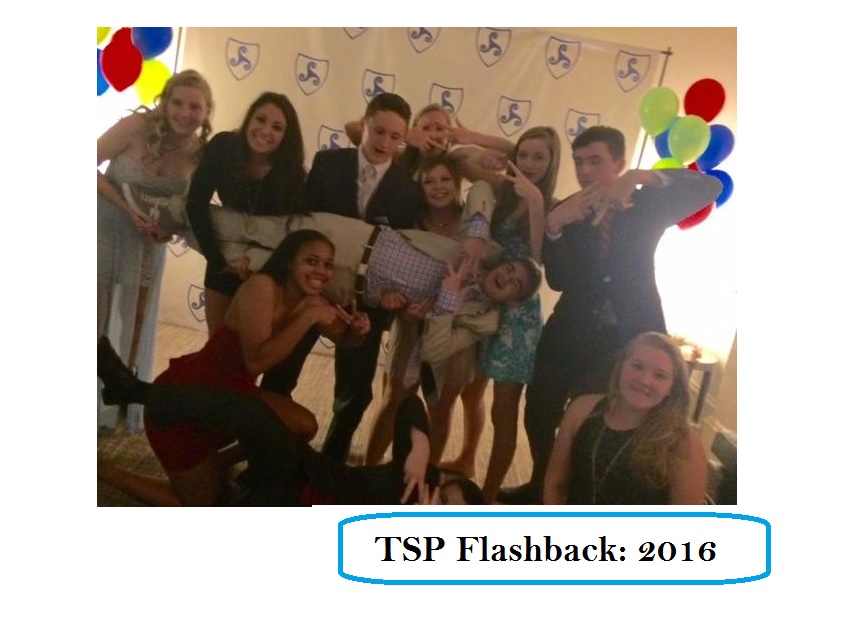 NEWSROOM/FLASHBACK – Triskelion Cup, a competition between houses of the Senior House, became a staple of the high school years at Stanwich.  The Cup is awarded to the team with the most points at the end of a year-long rivalry which includes academics, athletics, talent, resourcesfulness…in short: mind, body, spirit.
In 2016, then-reporter (and future Editor) Ted Frascella covered the event in which Hale House repeated as holders of the Cup!
[if viewing this in an email, please click the link below]
Gala Shines Light on Senior House; Hale House Retains the Cup