Flashback 2018: Community Mourns the Loss of Kerry Gotschall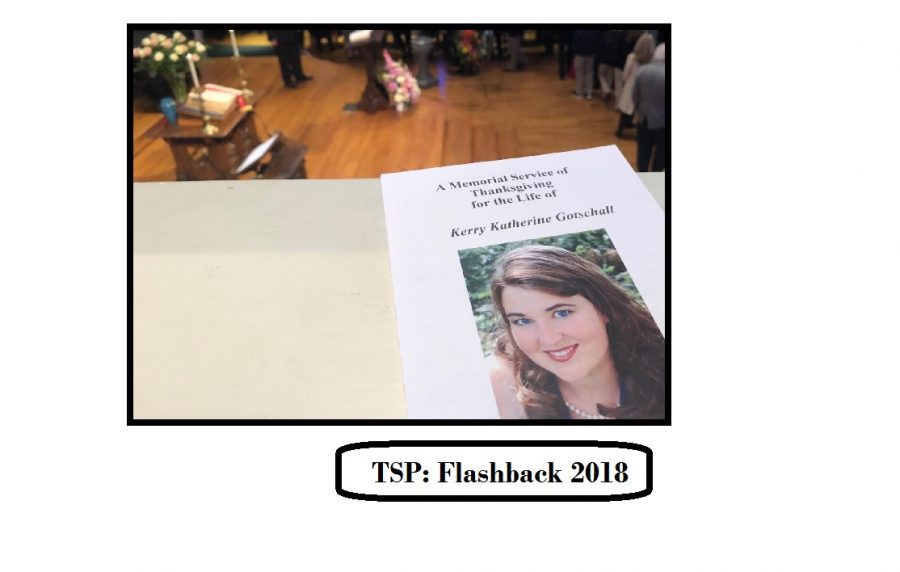 NEWSROOM/FLASHBACK – Students, faculty, family, and the entire community were stunned at the sudden loss of Ms. Kerry Gotschall in late 2017.  Her passing brought tears and pain but also validated the profound impact she and her love of music and arts education had on a generation of students in our area.
This story, written by student-reporter Isabel Vigale (Class of 2018), reflected on the memorial service held for Ms. Gotschall in January, 2018.
[if viewing this in an email, please click the link below]